England footballer victorious in appeal court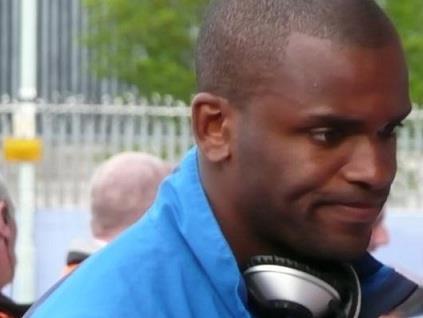 Allianz has lost its long-running credit hire case against England footballer Darren Bent in the Court of Appeal.
The footballer hired an Aston Martin DB9 from credit hire company Accident Exchange after an accident in February 2007. This incurred charges of £63,406, which he sought to recover from Allianz.
Allianz insured the van owned by Highways and Utilities that was involved in a crash with Bent's Mercedes AMG
Allianz disputed the period, the rate and the need for the hire. A February 11 decision by Judge Plumstead found that Bent should only recover £43,738 of the total, apparently handing victory to Allianz.
However the Court of Appeal overturned the February 11 ruling, allowing Bent to recover £55,719.81. The court found that Bent was not entitled to claim for a seven-day hire rate and should be limited to a lower 28-day rate, and so he could not recoup the full amount.
According to Accident Exchange, the ruling highlights to insurers the merits of settling claims through the ABI's General Terms of Agreement (GTA) framework rather than litigation.
"There is a perfectly sensible way for these claims to be negotiated and settled so that the cost and inconvenience to everybody is minimised; it's the GTA," Accident Exchange chief executive Steve Evans said in a statement. "In this case, however, we seemed to have been faced with a solicitor and insurer who wanted to make law when three earlier House of Lords and one Court of Appeal decision have already done the job for them."