Ai Claims appoints new ex-Homeserve claims boss as new chief operating officer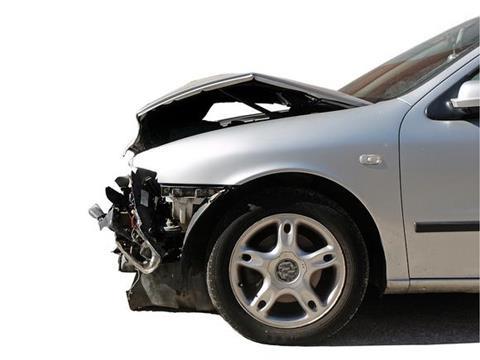 Claims management specialist Ai Claims is warning of tough conditions in the motor claims market.
Ai Claims said average replacement hire periods had dropped from 18 days to 16 days, which is lower than forecasts.
In a statement in the wake of its annual general meeting, Ai Claims said: "At our full year results announcement in September the board noted confidence in Ai's resilient operating model, but cautioned on weak economic conditions and reduced accident frequencies.
"Since then, as has been reported elsewhere across the motor claims market, we have continued to see accident frequencies below historical levels, although broadly in line with our cautious planning assumptions.
"We had however expected numbers to recover some of the shortfall from November onwards but, in line with most businesses in the UK, we are now more pessimistic about economic recovery than we were in June."
Ai Claims added that it had settled £5m of cases with insurers. Simon Pook joins as chief operating officer. Pook was previously managing director of claims at Homeserve.