Fusion and Towergate Underwriting Household secure long-term capacity deals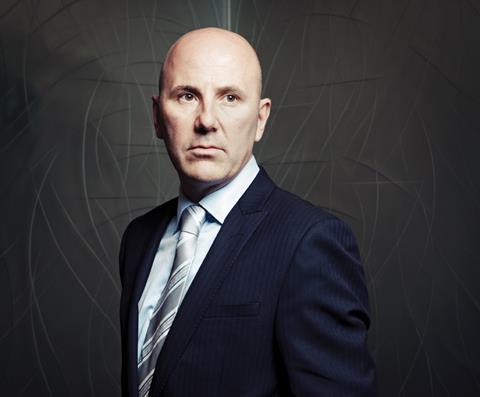 Fusion has secured Allianz, RSA and QBE as its capacity providers in a five-year contract with each insurer.
Towergate Underwriting Household has also signed a capacity deal with Cardif Pinnacle, AXA Personal Lines and Allianz.
Fusion, one of the largest parts of Towergate Underwriting with £100m in gross written premium, has trimmed the capacity providers down from five to three. Towergate Underwriting is headed by Clive Nathan, pictured above.
The winning over of RSA is a complete turnaround from 2008, when RSA threatened to pull out of Fusion but eventually agreed to stay on.
RSA, along with Allianz, had finished a three-year deal and they have now opted for a five-year contract backing products such as commercial combined, property owners and liability.
QBE has also been lined up to back the corporate products.
Allianz underwriting director Neil Clutterbuck said the insurer was reviewing all its capacity arrangements, but was pleased to keep on with Towergate.
RSA SME commercial director Tara Kneafsey said: "RSA are delighted to continue their partnership for a further 5 years with Fusion.
QBE director of UK and European markets, Finlay Smith said: "We have developed an excellent relationship with Fusion over the last three years and we are excited about extending that further."
Cardif Pinnacle chief executive Paul Glen said he was 'delighted' to back the scheme as it supported the company's growth objectives.
AXA managing director, intermediary and partnerships management, Mike Keating said: "AXA Personal Lines has built a strong and successful trading relationship with the Household Zone Team.
"We are very much looking forward to developing this further though our lead insurer position."