FSR upgrade based on improved operating performance and year-on-year growth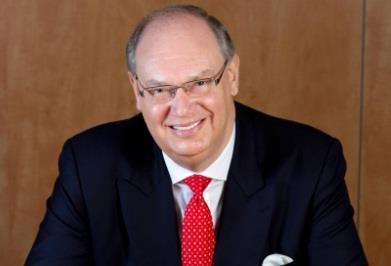 Allianz Worldwide Care's financial strength rating has been upgraded to A+ (stable) from A (stable) by Standard & Poor's (S&P).
The upgrade, which follows a recent S&P review, is primarily based on the company's continued improvement in operating performance while gaining scale from significant year-on-year growth of more 20%.
This growth has been achieved despite unfavourable global economic conditions.
S&P's decision also reflects Allianz Worldwide Care's strategic importance to its parent company, Allianz SE, and an expectation that it would sustain its positive performance in the future.
Allianz Worldwide Care chief executive Ron Buchan said: "This upgrade to A+ is hugely encouraging news for the team at Allianz Worldwide Care at a time when we are maintaining dynamic levels of growth. The improved rating demonstrates our market stability and reflects the sound decisions the management team has made for the business.
"The S&P rating will enhance the confidence and trust that brokers, clients and regulators already have in Allianz Worldwide Care. Central to our success is the fact that every member of our highly skilled team embraces a client-focused approach, and the service levels provided fully reflect this ethos. As a direct consequence, we have consistently maintained a client retention rate of 95% or above. This, together with today's announcement, puts us in an excellent position going into 2013."
The upgrade also reflects S&P's view that Allianz Worldwide Care will maintain its strong position in key markets, including the UK and Germany, as it grows its global reach and diversifies into new markets, particularly those with high growth potential.