Amazon could pose "huge threat" to insurance if it wades into the market, but questions remain over its chances of success according to Marcus Ryu
Amazon could pose a "huge threat" to the insurance industry if it gears up to take a share of the market as a recent job advert suggests, says Guidewire chief executive Marcus Ryu, but questions linger over how well it would adapt to a new model of customer relationships.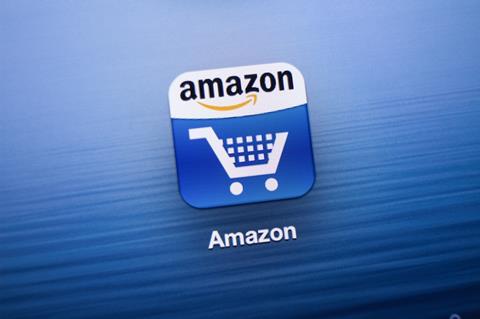 "Amazon is a threat to every company in the world," Ryu said. "They are the fiercest, most terrifying organisation in business today. It doesn't matter if you are in media, transportation, it doesn't matter. It just takes any kind of consumer, with any kind of physical asset. I think they are terrifying"
However, Ryu added that Amazon is a unique case.
He gave the example of Google's failed insurance super-aggregator to show that the data giants may not always be onto a winner by trying to disrupt insurance.
According to the head of the group, Google failed, Ryu explained, because insurance could not keep the company's attention and Google was not patient enough. "To take the time to make it work, it was not exciting enough for them," said Ryu. "It is not the kind of businesses that they are well adapted to deal with."
Ryu was uncertain how Amazon's experience in selling physical one-off products will translate for Amazon when the relationship with its customers is redefined, saying: "You can't underestimate it [Amazon] in any respect, but it sells physical products. You deliver to the customer and you are done. You do not have an ongoing indemnification relationship. Amazon doesn't sell banking services or loans. They know how to do a great customer experience, so why haven't they? I think it's because these are different types of things to sell. Again, never underestimate them, I just don't think it is an obvious transition. There is more to do than just make it easy to buy, which they are very good at."