Guidewire is partnering with Dutch fraud and risk solution insurtech FRISS.
Guidewire is partnering with Dutch fraud and risk solution insurtech FRISS.
FRISS uses artificial intelligence (AI) to detect risks in real time and prevent fraud before it happens.
The insurtech start-up raised €15m (£13m) last December and is led by chief executive and co-founder Jeroen Morrenhof.
Morrenhof said: "Fraud is a serious issue for the insurance industry, with significant negative impact on insurance premiums
"Fraud management is vital. The investigation of 'false positives' often consumes time and money and can impact on customer satisfaction, as well as resulting in a competitive disadvantage.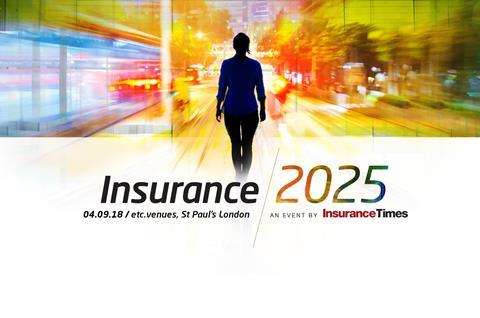 To learn more about AI, click here to come to our futuristic insurance event
"FRISS's Fraud Detection at Claims accelerator helps insurers resolve these challenges, and the result is that claims adjusters are guided through a time-saving and systematic fraud and risk detection process."
Karlyn Carnahan, head of The Americas for analyst Celent's property casualty insurance practice added: "Carriers are looking to improve their ability to find value in the new world of analytics by gaining insights at the point of need.
"Instead of running reports after the fact, the deep integration of fraud analytics into the claims process allows carriers to deliver actionable intelligence to adjusters as the claim is processed real time.
"Not only will this deliver processing efficiencies, but the biggest potential gain is in the value that real-time information can offer when settling a claim."
The new FRISS add-ons can be downloaded by Guidewire customers at no extra charge.
Subscribers read more
Interview: Guidewire - The tiny start-up that conquered the world