Reinsurance revenues up 7%; credits growth in international treaty placements and firmer pricing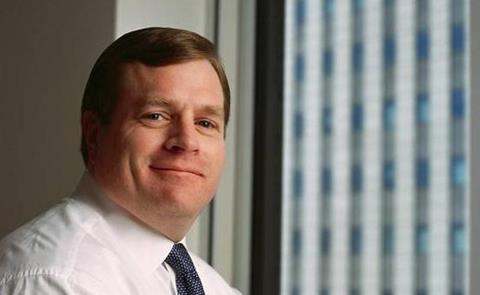 Aon has reported 2012 third quarter net income of $204m, compared to $198m in the same quarter of 2011.
Total revenue increased 1% to $2.7bn compared to the prior year quarter driven by a 4% increase in organic revenue, primarily offset by a 3% decrease from unfavourable foreign currency exchange rates and a 27% decline in investment income due to lower average interest rates.
Restructuring expenses were $32m compared to $26m in the prior year quarter.
Reinsurance organic revenue increased 7% in Q3, said the broker. It noted strong growth across all businesses including new business growth in treaty placements internationally and a favourable near-term benefit from pricing, capital market transactions and advisory business and facultative placements.
Retail brokerage organic revenue increased 2% reflecting revenue growth in both the Americas and international businesses. Americas organic revenue increased 2% in the third quarter, primarily as a result of strong management of the renewal book portfolio across Latin America and affinity.
International organic revenue increased 3% driven by strong growth in emerging markets, health and benefits, and solid management of the renewal book portfolio across Continental Europe.
During the quarter Aon repurchased 5.4 million Class A ordinary shares for approximately $275m.