Broking group looking for entrepreneurs across the UK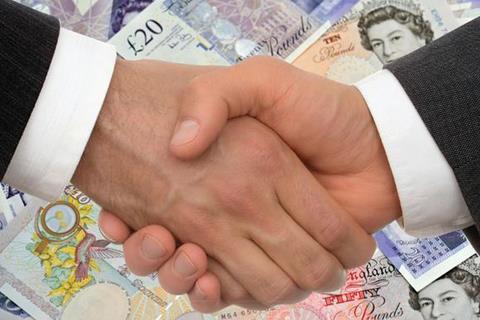 Aon is recruiting appointed representatives for its Aon Affinity division to bolster its UK SME distribution channel.
Appointed representatives are small broking firms or individual brokers that operate under another broker's licence.
Aon said it is inviting entrepreneurs to partner with it to support SME businesses across the UK as part of its approach to growing its SME business offering in the UK.
Aon Affinity managing director Chris Lee Smith said: "2015 was a successful year for Aon in the SME marketplace. As a result we are looking to grow this sector further in 2016 and beyond.
"Many independent and specialist insurance professionals often seek to expand their own business but need support in broader product offerings and risk propositions.
"By partnering with Aon they can do so in the knowledge that they have the support and backing of a global organisation with a market-leading suite of products."
Aon appointed representative Steve Ellis Aon said "Aon provided excellent practical advice as well as a broad range of excellent solutions that helped my business to grow.
"They offer continuous back office support, as well as developing new markets and products that strengthen my company. Becoming an Aon appointed representative has enabled my company to grow as well as to support clients across the SME sector."