Aon says it wants to be closer to Lloyd's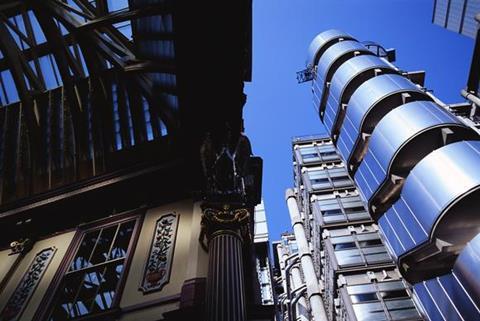 Aon Corporation is moving its corporate headquarters to London to give it greater access to emerging markets and closer proximity to Lloyd's and the London market.
Aon said the move would have several near- and long-term financial benefits, including increased financial flexibility and improved capital allocation.
The move comes eight months after Aon agreed to take 10 floors in the new Cheesegrater building in Leadenhall, due to be completed in 2014, and located opposite the Lloyd's building and rivals Willis.

The broker confirmed that Chicago will continue as headquarters for Aon's Americas business, where it employs 6,000 staff.
Aon said it will be moving 750 jobs into the Aon Center in downtown Chicago where the company recently signed a letter-of-intent for a 15-year lease.
"Chicago is the foundation of one of our most important markets, and as the headquarters of the Americas will continue to be central to the success of the firm," said Aon chief executive Greg Case.
Aon plans to add more than 1,000 positions across its US operations in 2012 and said the move will not result in any job losses in Chicago or the USA.
Case added: "The decisions we make today will help drive our global strategy and strengthen our growth opportunities in the years to come. The continued investment in our international operations and emerging markets is important to the growth of our firm."
Aon will require shareholder approval to change jurisdiction of incorporation and a newly formed English public limited company will be listed on the New York Stock Exchange reporting earning and other financial statements in dollars.
Aon expects the process to close in the second quarter of 2012.