Reports suggest Manduca will step down from Aon board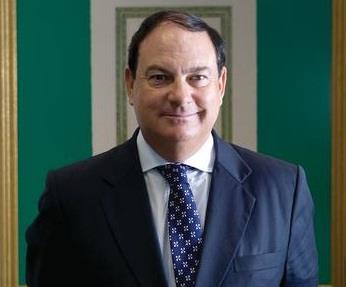 Aon UK chairman Paul Manduca will step down to replace Harvey McGrath as chairman of Prudential, according to reports
Manduca, the former chief executive of Rothschild Asset Management, has been chosen by Prudential's board following a five-month search.
It is understood that the FTSE 100 insurer's board has passed Manduca's name to the Financial Services Authority, which is in the process of vetting his credentials and past experience, said The Telegraph.
Subject to the FSA's approval, Manduca will take over from McGrath at some point over the summer. The report added that an announcement on Manduca's appointment could be made as early as this week.
Manduca has been chairman of Aon's UK business, Aon Limited, since 2006. He has been on the board of Prudential since October 2010 and became the insurer's senior independent director in January 2011.
His pending appointment may be seen as controversial by some as has been overseeing the search process.
Aon could not be reached for comment.