New BDM to target the northern region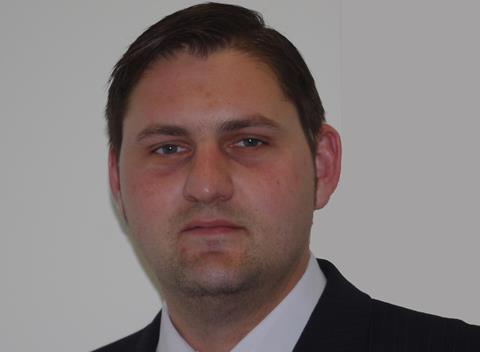 Underwriting agency APC has hired Nicholas Wesson as a business development manager.
Wesson will focus on APC's brokers in the North of England and Scotland.
Wesson joins APC from Towergate, where he was a corporate broker.
APC's head of business development, Derek Russell said: "We are delighted to welcome Nicholas to APC.
"Having worked for brokers across the North for the past 10 years he has a true insight into their needs."