New scheme focuses on lower minimum premiums and wider coverage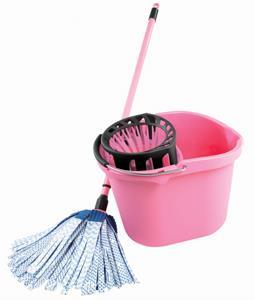 Commercial insurance underwriting agency APC has launched a new scheme for contract cleaners.
The new scheme features lower minimum premiums and coverage for a significantly wider range of services, as well as provided free cover for fidelity, financial loss, lock and key replacement, misuse of phones and damage to property being worked on.
The new cleaners' scheme is available via APC's on-line trading platform, QuoteMac, which has been specifically upgraded with streamlined statement of facts and the ability to obtain a quote within three minutes.
Its launch follows the introduction of additional capacity for 2012 from new APC backer Liberty Mutual Insurance and existing Lloyd's providers Sagicor and Kiln. It is targeted to deliver premium income of approximately £20m with backing for further growth as rates harden.
APC has subsequently begun an expansion drive focused on partnering with software houses, increasing its broker base by 50%.
APC underwriting director Ian Russell said: "Cleaning contractors are a key SME sector in the UK and they deserve our support during times of tough trading conditions. Our previous cleaners' scheme certainly served the industry well for over 15 years, but this new cover will help to provide additional areas of specialist protection required in 2012 while as keeping rates affordable."