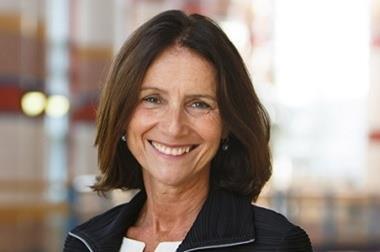 Business lobby group The Confederation of British Industry (CBI) is urging the government to "radically rethink" its apprenticeship levy, the Financial Times reports.
The paper said that CBI director general Carolyn Fairbairn (pictured) is expected to say in a speech in London today: "Firms want to create quality apprenticeships and they are ready to work with the government to do this. But as it stands that is not what the levy is doing."
She will add: "The government has an opportunity to create a once-in-a-generation revolution in skills, but it is currently only likely to deliver another once-in-an-administration shake-up."
Fairbairn's concerns add to those already put forward by insurance industry bodies the Chartered Insurance Institute and Biba.
Under the government apprenticeship plan, a company with more than 250 staff will have to pay a levy of up to 0.5% of its total payroll into a central fund. It will then have to apply for cash from the fund to run its own apprenticeship scheme.