Christine Wilson appointed non-executive director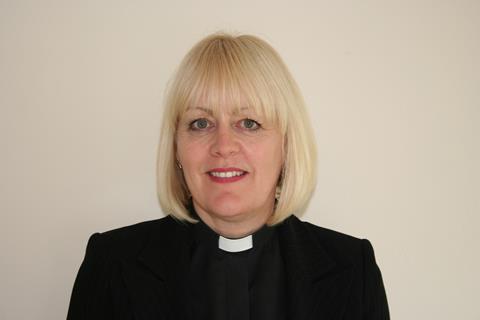 Ecclesiastical has appointed the Archdeacon of Chesterfield Christine Wilson to its board as a non-executive director.
She has also been appointed as a non-executive director of Ecclesiastical Insurance Office plc, the group's insurance business.
Wilson is currently the Archdeacon of Chesterfield within the Diocese of Derby where she leads the development of financial strategy within the Diocesan Board of Finance. She was ordained in 1997 and is a member of the General Synod.
Wilson has also held the roles of director and chair of the board for an urban community centre, and chair of the board for the Brunswick Community Development Project, assisting voluntary and statutory organisations access community groups.
Ecclesiastical's group chief executive Michael Tripp said: "We're delighted to have Christine join Ecclesiastical and welcome the wealth of knowledge and experience she brings from her past and present roles. Christine's background in both the voluntary sector as well as in the Church of England will no doubt be a great addition to our board and will complement the experiences of the existing board members well.
"We look forward to working with Christine and know Ecclesiastical will benefit greatly from her appointment."
Wilson said: "Ecclesiastical has enjoyed a long relationship with the Church of England and I am pleased to be able to continue this association and contribute to the work of the board of directors."