Arista promotes former NIG regional manager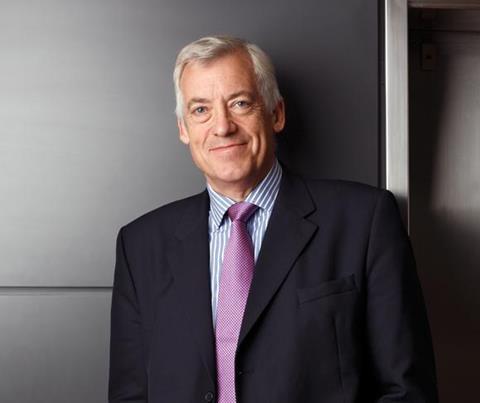 Arista Insurance has promoted Neil Wormald to branch manager for the North East of England.
Based in Arista's Leeds office, Wormald will take on greater responsibility for growing the Arista business in the North East.
He joined Arista from NIG in January 2010 where he was previously a regional manager based in Leeds.
Arista chief executive Charles Earle said: "Neil has been instrumental in establishing Arista's Leeds office and developing Arista's North East market.
"Since its opening in January this year, the Leeds office has gone from strength to strength. I am delighted that Neil will continue to lead the team of highly successful and talented individuals in forging even stronger relationships with local brokers."