Probitas Syndicate 1492 to write international insurance and reinsurance portfolio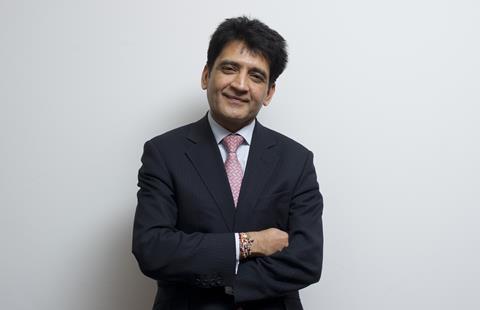 Ash Bathia's new Lloyd's syndicate, Probitas Syndicate 1492, has started underwriting.
It emerged in June that Bathia, the former chief underwriting officer of property, casualty and motor at QBE, was planning a return to the market with a new Lloyd's venture.
He is Probitas's chief executive and active underwriter of Syndicate 1492.
The executive team also includes Probitas's founding members: former Ascot executive Jon Foley as chief underwriting officer for property and former Marsh executive Nick Bacon as chief distribution and operations officer.
The new Lloyd's insurer has also hired Antony Dodson as chief pricing officer. He joins from the Watkins Syndicate at Lloyd's.
The syndicate is backed by investment from Panama-based reinsurer Istmo Re and is managed on a turnkey basis by Capita Managing Agency.
It will write a portfolio of property/casualty direct insurance and facultative reinsurance. It will have a focus on business not currently written at Lloyd's, particularly in Latin America and other emerging markets.
Bathia said: "We are delighted to be bringing something new and exciting to the Lloyd's market with our syndicate's initial focus on property and casualty business in emerging growth markets. We are also very pleased to have Istmo Re as our key investor and distribution partner in Latin America."