Enhanced policy includes optional computer risks and equipment breakdown cover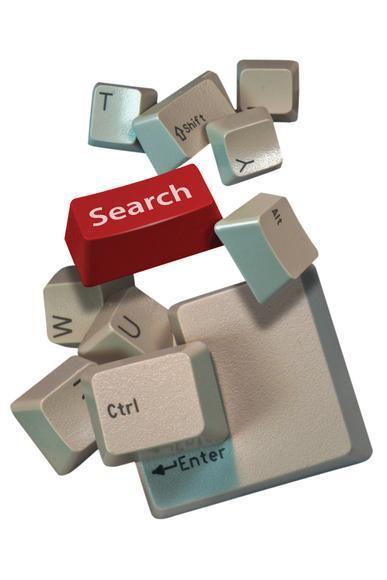 Aspen Risk Management Ltd (ARML) has added directors and officers (D&O) cover of up to £500,000 to its commercial combined business insurance policy contracts as standard.
As well as standard D&O cover, ARML has also added the following improvements in partnership with engineering insurer HSB Engineering Insurance Ltd:
· A new optional computer risks and equipment breakdown cover which includes reinstatement of data and cover against viruses and hacking
· A new optional full equipment breakdown cover for everyday items such as lifts and boilers to highly specialised equipment for printing and manufacturing
In addition to this breakdown cover it provides an additional 25% cover for the optional replacement of equipment with a more efficient, environmentally friendly alternative.
ARML managing director Kevin Pallett said: "With the range of added value risk management and health and safety benefits we offer to clients, I believe we now have one of the most comprehensive commercial combined products in the market for medium sized businesses.
"In particular, the inclusion of D&O cover as standard is an essential feature of this product, developed in response to the growing awareness by directors and senior executives of the potential unlimited personal liability they could face in relation to claims against their company."