Chris Jolley named director of trading and Stuart Scott director of distribution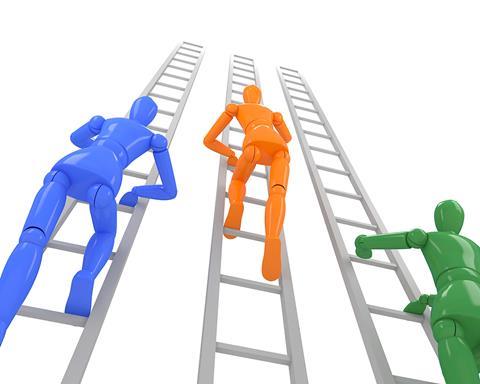 Van broker Autonet has promoted Chris Jolley to director of trading and Stuart Scott to director of distribution.
Jolley joined Autonet as a sales adviser more than 10 years ago. In that time, he has had various roles. Jolley will work with Autonet's management team and insurer partners to deliver the best outcomes for customers and business partners.
Jolley said: "I am extremely happy to be appointed to this new role, it's great that Autonet Insurance recognises that its insurer partners and the relationships it has built over the years are a key driver behind the success of the company and I look forward to helping drive this forward."
In his new role as director of distribution, Scott will be focusing on optimising both pricing and distribution strategies within Autonet.
He said: "The IT and distribution functions within Autonet Insurance will form a key part in enabling the business to achieve its strategic goals and I look forward to driving this."
Commenting on the promotions, Donaldson said: "I am pleased to be able to announce the appointment of Chris Jolley and Stuart Scott as directors of Autonet Insurance.
"Having worked with Chris for morew than 10 years and Stuart for over three, both of these individuals have a wealth of expertise in their sectors and our business. Both will be invaluable to us all at Autonet as we continue with our exciting plans for growth."