There are now fewer than two passenger deaths for every 100 million passengers on commercial flights but risk exposure could tip $1 trillion by 2020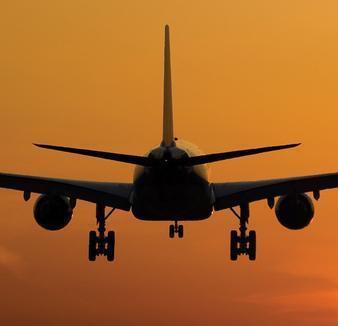 Safety is improving in the aviation industry despite the losses that have been suffered over the last year, according to a new report from Allianz Global Corporate & Specialty SE (AGCS).
There were fewer than two passenger deaths for every 100 million passengers on commercial flights during the period 2001 to 2013, compared to 133 during 1962 to 1971.
AGCS global head of aviation, Americas Joe Strickland said technological improvements and a focus on staff training had been vital in improving the safety of air travel.
"Air safety has improved greatly, underpinned by technology, navigation systems, engine improvement and design implementations such as fail-safe design criteria and fly-by-wire control," he said. "At the same time the standard of training of crew and safety management have become notably higher. Innovations such as digital message communications systems – enabling pilots and controllers to "text" each other – are enhancing the aviation safety environment further."
But despite the increasing safety of the aviation sector, the cost of claims is rising off the back of widespread use of new materials in plane design, as well as ever-more demanding regulation and the growth of liability-based litigation.
Predictions from the AGCS report estimate that increasing fleet values and a rise in passenger numbers is expected to push the value of risk exposure through the $1 trillion barrier by 2020.
AGCS global head of aviation EMEA and Asia Pacific said: "Today there are fewer fatalities or total hull losses compared with the past, but new types of risk and losses, such as composite repairs, ground equipment damage or the risk of grounding, are additional drivers of exposure."
And the insurer is predicting testing times ahead due to a number of potential new risk scenarios, including:
The increasing likelihood of cyber attacks;
Greater reliance on automation; and
The anticipated growth of drones in commercial use.