Mark Wilson: organisations fit with surgical precision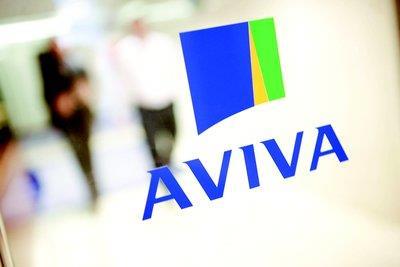 Aviva has agreed to buy pensions company Friends Life for £5.6bn.
The deal offers a 15% premium on Friends Life's closing share price on the London Stock Exchange on 20 November.
The boards of both companies will recommend the deal to their shareholders.
Aviva said it expected the merged companies would generated £600m extra cash each year and £225m cost savings by the end of 2017.
Aviva chief executive Mark Wilson said: "This acquisition is financially and strategically compelling. It is one of those rare transactions where the two organisations fit with surgical precision, building on each other's strengths and addressing the challenges.
"Consistent with our investment thesis of cash flow plus growth, this transaction will increase our cash flows and reduce our leverage and support continued growth in our dividend. It secures our leadership position in our home market and gives greater flexibility to drive growth in other parts of the Aviva group.
"This is good for shareholders and customers alike who will benefit from being part of a stronger, more diversified and resilient business with a wide range of products."