Five per cent of headcount to be cut if Friends Life deal goes ahead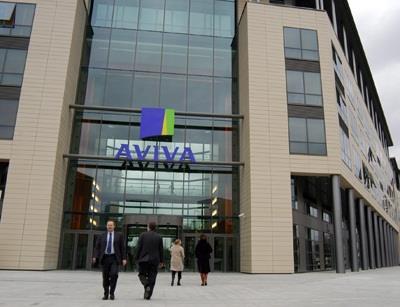 Aviva is planning to shed 1,500 jobs if shareholders back its proposals to acquire life insurer Friends Life.
The bulk of the job cuts will be concentrated in the two companies' head offices, UK life insurance asset management operations.
The job cuts would equate to just under 5% of the enlarged group's workforce of 31,500.
A company spokesman said: "We appreciate that this news may be disconcerting for employees and we would look to ensure that any redundancies are kept to a minimum wherever possible, by using vacancies and natural turnover, for example."
The cuts are designed to generate savings of £225m per annum, although Aviva estimates that it will have to fork out £350 million in one-off integration costs over a three year period.
A revamp of the company's board will see Friends Life chief executive Andy Briggs take a new role as head of Aviva's UK and Ireland life business with a seat on the enlarged company's executive.
Shareholders are due to vote on the deal on March 26 and Friends Life shares will delist by April 13 if it is approved.
Leading City fund manager Richard Buxton, of Old Mutual, has told the Telegraph newspaper that he is backing Aviva's bid for Friends Life.
Join the debate in our new LinkedIn specialist discussion forums