Scottish government urged to help anyone affected with state assistance programme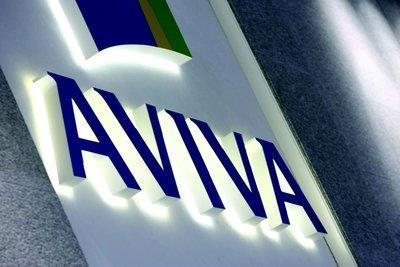 Scottish politicians want Aviva to clarify what group-wide job cuts will mean for the 1,300 staff at the insurer's Perth site.
Aviva plans a £5.6bn merger with Friends Life. This may lead to a reduction of 1,500 roles from across the enlarged Aviva group of around 31,500 people.
Mid Scotland and Fife MSP Liz Smith said the cuts would be a "real concern" for Perth staff.
"Employees at Aviva will want urgent clarity over their future and it is essential that this is given to them at the earliest opportunity. I also believe it would be prudent for the Scottish Government to enter into early discussions with the company over their future plans in Perth," she said.
Gordon Banks, MP for Ochil & South Perthshire, said he would be speaking to Aviva and added: "I also call on Aviva to make it known now that there remains a long term future for their operation in Perth, this is the least the workforce deserves.
"It isn't right that the workforce could be living under this cloud until mid-April when the takeover of Friends Life is anticipated to be completed."
An Aviva spokesman said: "At this stage, no specific teams, roles or locations have been identified as the proposed transaction has not completed. When we are clearer on this, following completion of the deal, we will fully engage and consult with employees and their representative bodies."
Join the debate in our new LinkedIn specialist discussion forums