Weaknesses led to a £132m compensation payment to eight impacted funds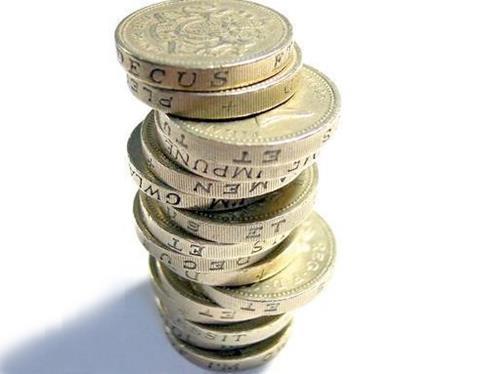 The FCA has fined the asset management arm of Aviva Group £17.6m for systems and controls failings that meant it failed to manage conflicts of interest fairly.
These weaknesses, the regulator said, led to compensation of £132m being paid to ensure that none of the funds Aviva Investors managed were adversely impacted.
FCA acting director of enforcement and market oversight Georgina Philippou said: "Ensuring that conflicts of interest are properly managed is central to the relationship of trust that must exist between asset managers and their customers.
"It is also a fundamental regulatory requirement. This case serves as an important reminder to firms of the importance of managing conflicts of interest effectively by implementing a robust control environment with effective systems to manage the risks.
"Not doing so risks customers' interests being overlooked in favour of commercial or personal interests."
From 20 August 2005 to 30 June 2013, Aviva Investors employed a side-by-side management strategy on certain desks within its fixed income area.
Funds that paid differing levels of performance fees were managed by the same desk, creating a conflict of interest, because the traders had an incentive to favour one fund over another.
While Aviva Investors' policy required trades to be allocated in a timely manner, weaknesses in systems and processes meant traders could delay recording the allocation of executed trades for several hours.
This meant that traders could assess a trade's performance during the day and allocate trades that benefitted from favourable intraday price movements to one fund and trades that did not to other funds - an abusive practice commonly known as cherry picking
In May 2013, Aviva Investors found evidence to suggest that two former fixed income traders had been delaying the booking of, and improperly allocating, trades.
The regulator said that while Aviva Investors' failings were serious, it recognised that Aviva's actions since reporting its failings had been exceptional.
The level of co-operation during the investigation and commitment to ensuring no customers were adversely impacted meant it qualified for a substantial reduction in the penalty, the regulator added.
Aviva Investors chief executive Euan Munro said: "We fully accept the conclusions of this investigation. We have fixed the issues, improved our systems and controls, and ensured no customers have been disadvantaged. We have also made substantial changes to the management team which is leading the turnaround of Aviva Investors."
Join the debate at our Insurance Times Regulation Forum on LinkedIn