Chief financial officer Tom Stoddard's LTIP also reduced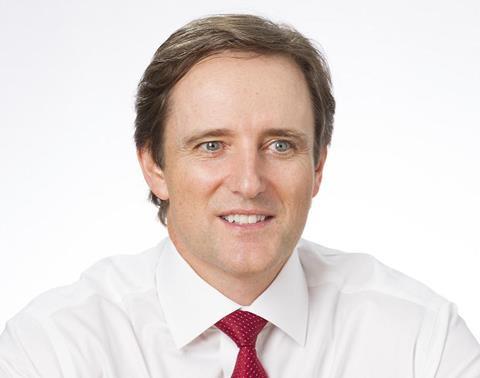 Aviva has cut the maximum payment under its long-term incentive plan (LTIP) for chief executive Mark Wilson and finance head Tom Stoddard.
The change follows pressure from an un-named group of shareholders.
Aviva had originally planned to pay Wilson a maximum LTIP of 350% of his base pay in five years' time. It had planned to pay Stoddard an LTIP of 250% of base salary.
But the company has now trimmed this to 300% and 225% respectively. Aviva said both men had accepted the changes.
Chairman of Aviva's remuneration committee Patricia Cross said: "Aviva has received significant shareholder support for its remuneration report, following Aviva's strong financial performance in 2014 and delivery against its strategic objectives.
"However the board was disappointed to receive feedback this week from a shareholder voting agency which expressed concern over the proposed LTIP awards, despite the tangible progress made by the management team and the award being within the company's remuneration policy."