Philip Meadowcroft is expected to say the deal is based on 'flimsy foundations'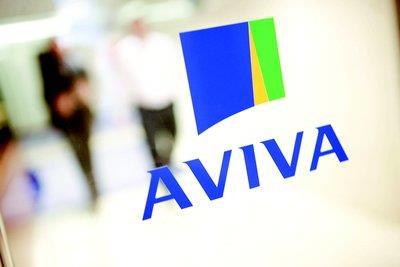 Aviva shareholder Philip Meadowcroft is set to question the insurer's board of directors at a meeting today about the deal to merge with Friends Life.
In December 2014 Aviva announced it had reached agreement on a £5.6bn takeover of the company, a deal it expected to generate £600m extra cash each year and £225m cost savings by the end of 2017.
Meadowcroft is expected to say: "The case for the merger we are being asked to approve indicates to me that it is based on flimsy foundations.
"The history of insurance company mergers and acquisitions is littered with cheerful hopefulness that cost savings will accrue from the takeover. The facts are different. There is no known example where this can be shown to have occurred. So the purported £225 million of "cost synergies" has a high chance of being totally illusory – hardly a clincher for the deal we are being asked to approve."
He is also expected to question whether there may be any hidden liabilities. "Who knows whether there are any creepy crawly liabilities within Friends Life which the FCA might turn up and request our company to fess up to and compensate those who have been wronged?"
Meadowcroft will also ask the board to answer the following questions regarding the deal:
1. Which non-executive directors have challenged the worthiness and validity of the deal?
2. What alternative plans were considered, if any, and why they were rejected?
3. What is the stance of senior independent director Sir Adrian Montague given he was chairman of Friends Provident between 2005 and 2009?
Join the debate in our new LinkedIn specialist discussion forums