Company says deal will cut debt, but news prompts icy response from analysts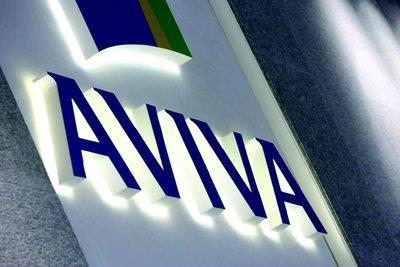 Aviva is planning to buy fellow insurer Friends Life for £5.6bn in shares.
Analysts said the move will come as a shock to Aviva's investors.
The company is planning to offer 0.74 of its shares in for every Friends Life share, but has not yet made a firm offer.
Based on Aviva's closing price on 21 November, it will pay 398.9p a share for Friends Life, valuing the company at £5.6bn.
Aviva said the offer represents a premium of 15% to Friends Life's closing price on 21 November.
If the deal is successful, Friends Life shareholders will own 26% of the combined group.
Aviva said that the deal would allow it to boost its cash flows and "accelerate the transformation of Aviva's balance sheet" by reducing debt and strengthening capital and liquidity.
Aviva has until 5pm on 19 December to make a firm offer for Friends Life or withdraw from the deal.
Shock deal
Some believe the deal will come as a surprise to the market.
Panmure Gordon analyst Barrie Cornes said: "Whilst consolidation in the sector has long been mooted and is overdue we think that the deal will come as a shock to Aviva investors."
He added that the deal was "at odds" with Aviva's recent comments about being too UK-centric.
Shore Capital analyst Eamonn Flanagan said the deal was "disappointing" for Aviva investors.
He said: "The debt leverage may well reduce, but only at the cost of a significant issue of shares."
This prompted him to describe the deal as "a rights issue in disguise".