Premium content: Aviva data theft warning for ex-manager approached in car park to sell data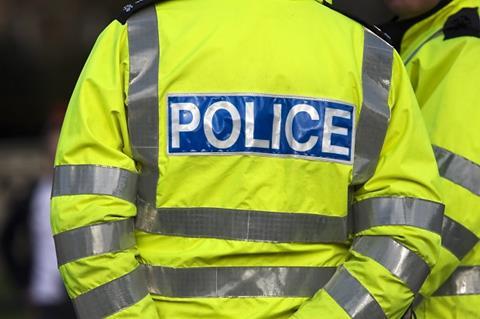 Aviva warned today it has a 'zero tolerance' policy on data theft amid the sentencing of an ex-manager.
Ex-manager Tracey Miller sold data to a man in a car park so he could cold call accident victims.
The mother-of-two from Oldham sobbed in the dock as she received two years in jail for the Aviva data theft, suspended for two years.
She must pay £4,500 compensation - the same amount as the cash bung she took to sell the data in 2013 - within the next 12 months, reports the Oldham Chronicle.
Asked to comment, an Aviva spokesperson told Insurance Times: "Protecting our customers' data is of the highest priority and importance. Aviva has a zero-tolerance attitude towards data theft, and we will work tirelessly with the police, the ICO and others to bring to justice those that commit a crime by stealing our customers' data.
"However, until the financial incentives at the heart of the injury claims process are removed, consumers and their insurers will continue to be targets for those who seek to profit from accident claims."
Turning to the defendant, Judge Lunt said: "You were trusted by this company. You were paid by this company and you breached their trust because of the lure of money."
It is the second ex-Aviva employee to be sentenced in the last 18 months.