Aviva sells Asian life business for £340m to focus on core operations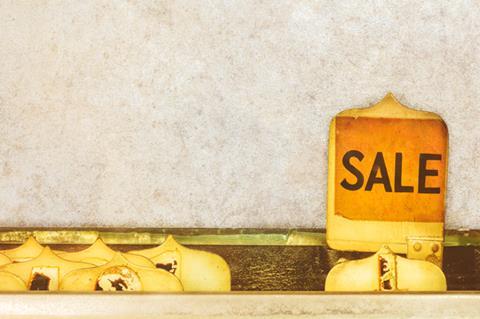 Aviva said it has sold its Friends Provident International (FPIL) business to International Financial Group (IFG) for £340m.
The deal includes £310m upfront cash with a further £30m deferred payment in the form of preference shares in IFG.
Aviva said it had decided to sell the mainly-Asian life business because it is not central to the group's strategy of focusing "on a small number of markets where it has scale and profitability or a distinct competitive advantage".
FPIL was acquired by Aviva as part of the £5.6bn takeover of Friends Life at the end of 2014.
Aviva said the sale allows the group to reallocate capital to its core business "that can achieve leading market positions and deliver superior returns".
Aviva said the sale will result in an increase of about £100m in Aviva's Solvency II capital surplus.
The deal represents a multiple of 3.2x FPIL's 2016 net asset value. However, it will also create an IFRS loss on disposal of approximately £130m, which is primarily due to the intangible assets held on Aviva's balance sheet arising from Aviva's acquisition of FPIL in 2015.
In 2016, FPIL made a post-tax loss of £2m.
The transaction is expected to complete in early 2018.