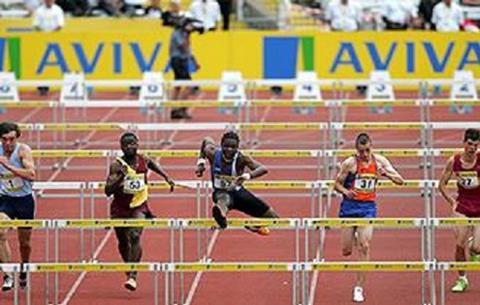 Aviva's share price has tanked 22% since Friday, one of the biggest victims of voters' call to exit the EU.
The share price was 442p on Friday's start of trading, but now it is at 347p.
The share collapse and voters' decision to exit the EU triggered a statement from Aviva stressing that its financial position is rock solid.
The company said in a statement: "Aviva's capital position is resilient to market stress, and the company estimates that as of close of the markets on Friday 24th June 2016, its Solvency II coverage ratio remained close to the top of its working range of 150% - 180%.
"As announced on 24th June 2016, Aviva has conducted extensive analysis of the possible implications of a vote to leave the EU and considers it will have no significant operational impact on the company.
"At Aviva's 2015 preliminary results, published in March 2016, Aviva reported a Solvency II ratio of 180% and a surplus of £9.7 billion.
"Aviva has one of the strongest and most resilient balance sheets in the UK insurance sector with low sensitivity to market stress and over the last four years Aviva has tripled its economic capital surplus.
"Aviva will continue to monitor the technical implications of the vote to leave, which will only be resolved after several years of negotiating a new relationship between the UK and the EU."