McMillan leaves role of UK & Ireland chief executive, replaced by Robin Spencer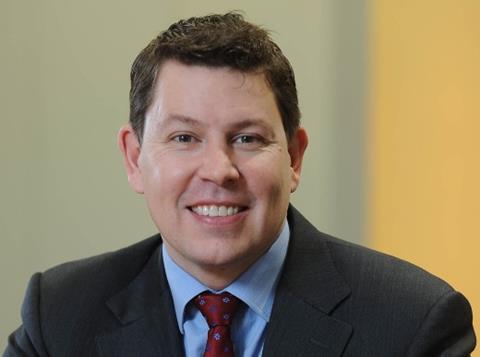 Aviva UK general insurance chief executive David McMillan has been replaced by chief financial risk officer Robin Spencer following the company's decision today to sell or axe 16 underperforming businesses.
Aviva confirmed today that McMillan has become director group transformation to lead the shake up, which management believe will help the world's sixth largest insurer shake off investor concerns over its capital strength and global performance.
In turn, Spencer has been replaced by previous Aviva UK Life finance director John Lister, who will roll together the roles of group chief capital and risk officer.
Aviva chairman John McFarlane will give a presentation to analysts and investors this morning that will lay out the new strategy.
Businesses that could be cut or sold include Aviva's British large-scale bulk purchase annuity unit. Aviva will also sell £1.6bn of Italian government bonds to reduce exposure to the eurozone.
McFarlane added that Aviva wants to appoint a new group chief executive by the start of next year.
Other changes include:
Concentrating on fewer, more profitable areas of the business
Cutting Italian sovereign debt by selling €2bn (£1.6bn) of government bonds
Meeting its rivals' economic capital levels, with a target of 160-175%
Improving financial performance through more revenue growth, lower losses and claims and a higher return on capital
Cutting middle management and bureaucracy
Changing the culture of Aviva to be more high-performing.
Most of the changes will happen in the next 12 months, with some happening later in 2013.