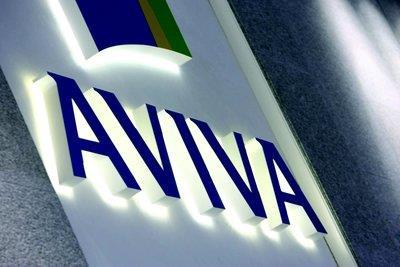 Aviva's underlying earnings have been "going backwards" in recent years, according to Berenberg insurance analyst Trevor Moss.
In a sell note issued on the insurer, Moss said Aviva's profits have been "heavily flattered" by one-off restructuring benefits, which he said are unsustainable.
"In our estimation, underlying earnings for Aviva have actually been going backwards," Moss said.
And he added that things are unlikely to get better: "We cannot foresee any significant improvements. We believe cost savings will be necessary just to stand still."
Moss laid the fault at Aviva's life insurance business. Aviva's life book is "very mature", he said, a factor which has been exacerbated by its acquisition of Friends Life.
Aviva announced 2015 group operating profit up 20% to £2.7bn from £2.2bn in 2014.