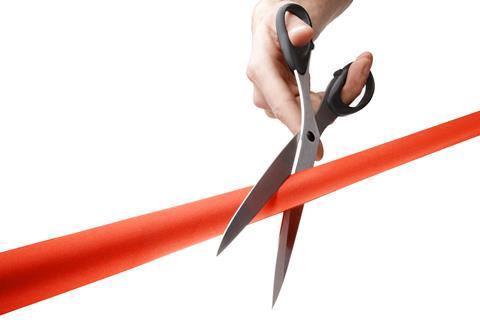 Aviva has relaunched its high net worth business under the brand Aviva Private Clients.
The division will have a dedicated managing director, Adam Beckett, and a dedicated team, of underwriters.
The insurer will upgrade its suite of high net worth products, which are branded Distinct, and expand them to include flexible and tailored cover as well as a bespoke claims service with a dedicated claims adviser for each client.
Aviva is hoping that the relaunched unit will help it grow its high net worth business and allow it to become a major player in both the mass affluent and high-value high net worth markets.
Beckett said: "Aviva has long had a presence in the high net worth sector and a desire to be market leaders. That desire is stronger than ever which is why we're making changes to help achieve our ambition of being a real competitor in the market – by offering our brokers a flexible and expert service from a name they can trust.
"Aviva Private Clients will give our high net worth proposition the focus it needs to flourish while providing the flexibility to allow us to be a true lifestyle underwriter. We'll be using our underwriting tools as a guide and not a rulebook, and by doing so we'll make it as easy as possible for brokers to do business with us."