Household claims spike expected over Easter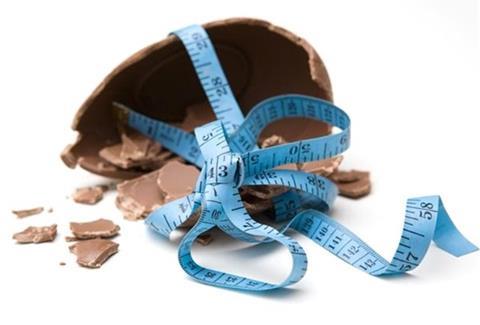 AXA Personal Lines has warned about a rise in household claims over Easter.
The warning comes as 71% of adults are expected to carry out DIY or home maintenance over the break.
But AXA said that for the 50% with no accidental damage on their insurance cover, it could cost them more than they bargained for.
AXA statistics show that, for the last three years, accidental damage (AD) claims on Easter Monday have soared by up to 29% on the annual average with an average claim reaching almost £500.
Nearly two thirds of regular DIYers (60%) have had an accident at some point, the most common damage being:
spilt paint/varnish or other liquid
broken furniture
unintended holes created in walls and ceilings
water leakage
caused a fire/burnt something
AXA Personal Lines' managing director of intermediary and partnerships, Nick Turner, said: "It's interesting to see this claims peak around Easter. DIY is of course very popular but people shouldn't forget about properly protecting themselves with AD cover."