Company plans Ireland branch closures as customers move online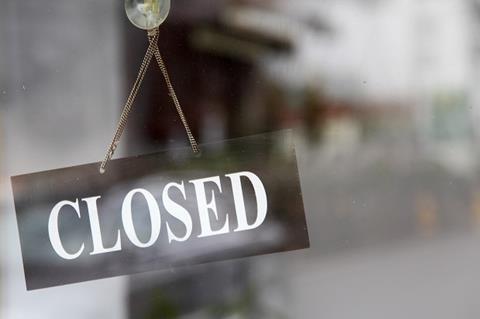 AXA is putting 120 jobs at risk of redundancy as it plans to close 22 high-street branches across Northern Ireland and the Republic of Ireland.
AXA declined to comment, but Insurance Times understands that the Ireland branch closures are a response to customers shifting more towards contacting the insurer by phone and internet rather than dropping into branches.
AXA's Ireland branch closures are part of a trend of companies closing high-street branches in response to customers shifting online.
Insurance Times understands that under the plans, AXA will close 18 branches in the Republic of Ireland, taking the number to 24 from the current 42.
In addition, the insurer plans to close four branches in Northern Ireland, taking the branch number to 11 from 15.
The changes will bring the total number of branches AXA has across the two territories to 35 from 57.
The changes will result in 120 full-time staff redundancies, although the net reduction in headcount is expected to be lower because the insurer plans to create new jobs in Derry, Northern Ireland.
An AXA spokesman said: "AXA is not making any comment on this issue. The company will work very closely with staff and unions to manage the issues that arise with care and sensitivity and we hope to avoid further media discussion on the matter."