Broker takes over axed call centre to save more than 110 Swinton jobs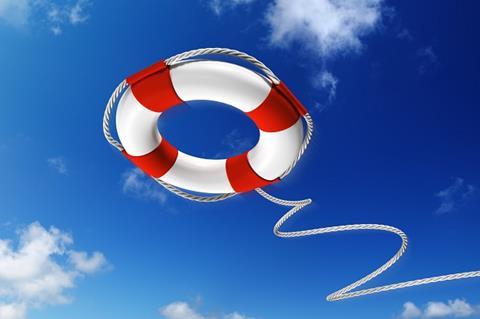 Motor broker Adrian Flux has stepped in to take over a Norwich call centre that was due to be closed by rival firm Swinton, saving more than 110 jobs.
The Norfolk-based broker will take over the lease of the Swinton building in Rosary Road, reports the Norwich Evening News.
Adrian Flux has offered jobs to all 146 staff, and 117 have accepted so far.
The affected staff have until 1 September to accept the offer.
The affected Swinton employees will receive redundancy pay from the company whether the accept the Adrian Flux offer or not.
The call centre was scheduled to close in September, five months after Swinton announced it was not renewing the lease.
Swinton wants to instead concentrate work staff on larger centres, with the one in Manchester a prime hub.
Adrian Flux general manager Paul Twite told the Norwich Evening News: "This is a great opportunity to not only give the staff at Rosary Road another chance in insurance but also to grow our business in a vibrant city," he said.
"This is a win-win-win: the staff are getting a redundancy [package] and then, if they want, start with us the next day; we are getting an office in Norwich with staff with insurance experience; and Swinton Insurance have looked after their staff and helped us through the process."
The news about the Swinton jobs follows a series of branch closures and job losses in the general insurance industry. AXA, Aviva and Allianz have made cuts recently.