Norwich presence will mean more hiring opportunities for Adrian Flux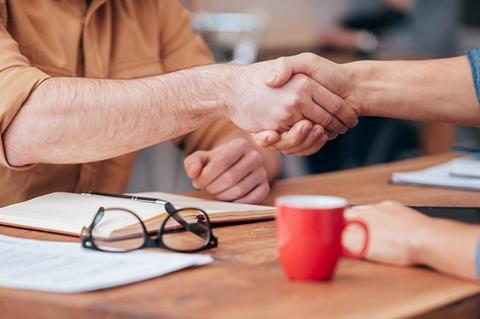 Specialist motor broker Adrian Flux is planning to hire more in Norwich after taking on Swinton's Norwich call centre, according to Adrian Flux general manager Paul Twite.
Adrian Flux is taking over the lease of Swinton's Rosary Road site in Norwich, which Swinton was planning to close. Adrian Flux has also offered jobs to the 146 staff there, who were facing redundancy. So far 117 have accepted.
Speaking to Insurance Times about the move, Twite said that Adrian Flux had been restricted in making new hires both by office space in its King's Lynn headquarters and the number of hiring opportunities in the Norfolk town.
The company had been looking to set up a new office closer to Norwich for about two years and had been considering building a new site. But the opportunity came up to take on the Swinton Norwich site, which presented a solution.
Twite said: "We don't want that to be the end of it. We want that to be the platform to enable us to recruit into 2018 and get more staff on that site.
"Swinton used to have about 250-260 people in that office, so there is certainly scope for us to employ more completely new recruits in 2018 and that is what we intend to do."
Brokers in general and particularly motor brokers are facing a tough time at the moment, with heavy competition from both price comparison sites and insurers' direct arms.
But Twite said Adrian Flux's focus on specialist motor business had in part helped it to keep growing in a tough market.
He said: "We are on a few of the price comparison sites in the guise of Flux Direct, but because of our business is non-standard, it is much easier for a customer to pick up the phone, give us a call, explain his or her individual circumstances and we have got a lot of bespoke underwriting that then comes into play."
He added: "We are not going to look at generalisation and say: 'It has to be this way.' If there is a story behind it we will listen to that and underwrite accordingly. That is how a lot of our business is done. We still have a small presence on aggregators and online business because we respect that customers want to trade how they want to trade."