Report says Swinton owner is gearing up to sell the broker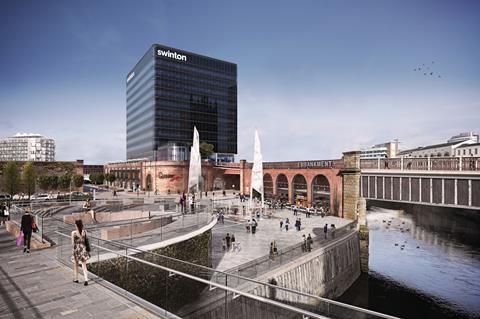 Swinton has declined to comment on a report that its owner, French mutual insurer Covéa, is lining up the UK high-street broker for a sale.
The Insurance Insider reported on Friday that Covéa has been in talks with investment banks ahead of starting a sale process for Swinton.
But a Swinton spokeswoman described the report "purely speculative" and that the broker would not be commenting as a result.
Covéa has been contacted for comment.
Swinton is one of two major Covéa subsidiaries in the UK. The other is UK insurer Covéa Insurance.
The news follows a tough time for Swinton, which has been closing branches and cutting jobs as customers have shifted their attention to online from the high street when buying insurance. The company has also been revamping remaining branches and making sure that it can be contacted in the way that best suits the customer.
Swinton rival Adrian Flux recently swooped in to save jobs at a closing Swinton call centre in Norwich.