AXA launches four new e-traded products and plans another 10 by the end of the year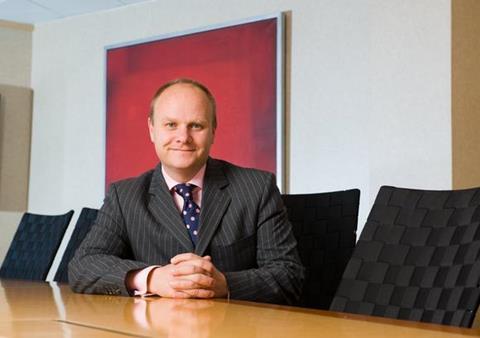 AXA has launched four new e-traded products, the start of e-trading blitz that will see another 10 products online by the end of the year.
The four new e-traded products are tradesman, professional, directors and officers and landlords' insurance. The products have been developed specifically for trading use online and will fall under AXA's Simple range.
AXA says the documentation is clear, easy to send electronically and easy to use online, which will be particularly helpful for small business account executives. It uses standard question sets and fully auto rated products with minimum referral triggers.
The two new complex products are contractors' combined insurance and business combined insurance to be launched through the 10-strong branch network. AXA says the products are for specific sectors with amendable limits now built into the schedule.
AXA managing director intermediary Matthew Reed said: "We've listened to our brokers and as a result we've changed our channels, our products and our processes to make it easier for them to compete. They told us that most e-traded products are traditional policies elbowed online, making it frustrating to get the right cover quickly, so we've taken a different approach. We've gone back to the drawing board specifically designed our Simple products for e-trading.
"But for more complex cover, brokers told us they want face-to-face contact so we've opened more local branches, empowered our people so that brokers are now closer to the experts equipped to meet their needs, and we're now launching flexible new products to help them tailor cover to their clients."
As well as the three new e-traded products, there will be another 10 launched by the end of the year and plans to develop more on its Simple platform.
He continues: "As the expert in SME business, we're making it online when it's simple, face to face when it's not. At the SME end of the market, where there are now so many channels to purchase, we're helping brokers grow their business and remain competitive. That's what our brokers want and that's what makes commercial sense."
Meanwhile, Reed said that the two new complex products could be traded through from SME to mid-market business. Reed said AXA's office openings in Newcastle and Bristol would help its mid-market push.
Reed said: "If you want to trade, you have to be there in the regions."
The multi-channel distribution strategy is a central part of AXA Commercial Lines plans to grow revenues to £1.2bn with a combined operating ratio of 95% by 2015.