FCA wants 11 lenders to compensate customers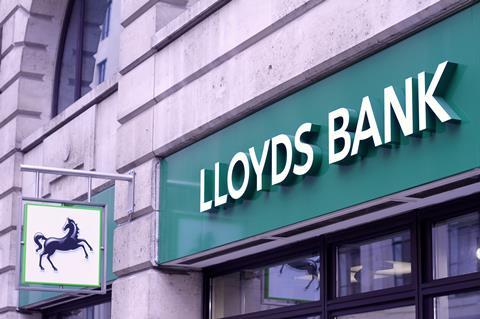 Banks are facing a huge compensation bill for mis-selling credit card insurance to two million customers.
The FCA is demanding that 11 lenders, including including Lloyds, Royal Bank of Scotland, Barclays, HSBC and Santander, refund affected customers.
The banks have agreed to work with the regulator.
Banks sold customers the insurance when they reported their credit cards lost or stolen. Sales staff told customers the insurance would protect against fraudulent transactions – even though banks were obliged to pay up anyway.
Labour MP John Mann said: "This sounds like fraud. If this was any other walk of life they'd all be heading straight to prison. It's very strange that banks haven't even been fined for this."
The banks have already paid £23 billion for mis-selling payment protection insurance. The final bill for the credit card insurance mis-selling is expected to come in at under £500m.
Join the debate in our new LinkedIn specialist discussion forums