Survey highlights insurance opportunity for banks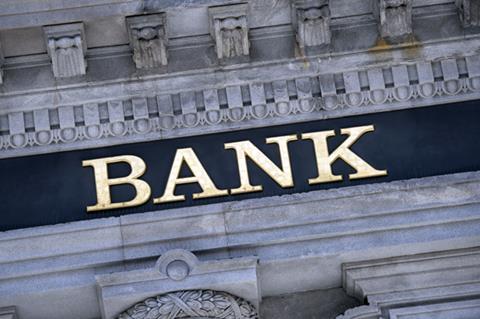 Banks should offer insurance products to help boost their customer numbers, according to marketing and insurance specialists, Collinson Group.
The banks could reverse falling customer numbers by presenting themselves as one-stop shops for all their clients' financial needs, the company said.
A survey by Collinson found that consumers typically hold four different insurance products from three different providers .
Some 63% of them would prefer a one-stop shop, which presents banks with a business opportunity, according to Collinson commercial director Mark Roper, quoted by City AM.
"Banks have an opportunity to boost loyalty and make consumer's lives easier by including insurance products in loyalty programmes or within packaged accounts and credit cards," said Roper.
"Given the data banks hold on consumer spending, using this information at the right time to offer highly personalised, timely and relevant insurance products would be valued by customers and can also generate incremental revenue for banks."