Jeremy Soames replaced by Richard Hobbs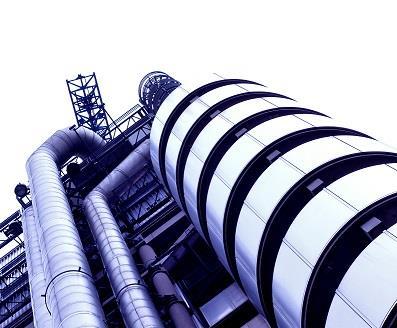 Jeremy Soames has stepped down after five years as chairman of Barbican Managing Agency Ltd (BMAL), to be replaced by Richard Hobbs.
During his time there, BMAL grew its stamp capacity from £180m to £260m.
Hobbs is currently senior independent non-executive director.
Barbican chief executive David Reeves said: "Jeremy has contributed immensely to the success of BMAL over the last five years. Our management team has also benefited from working with a chairman who leads a board with a strong independent style.
"We thank Jeremy for his leadership and look forward to working with Richard, who we already know well, to take BMAL forward through the next phase of its development."