Adds Modus Home Insurance Plus to panel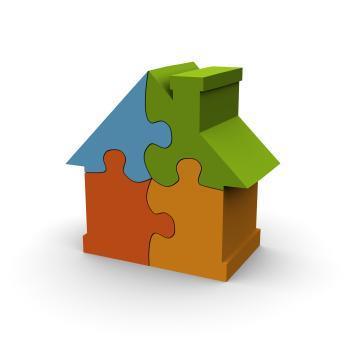 Berkeley Alexander said it has added managing general agent Modus's Home Insurance Plus product to its panel.
Home Insurance Plus includes cover for buildings, contents and personal possessions for both standard and complex risks, such as non-standard construction, listed buildings, holiday homes, landlord buy to let and unoccupied properties, Berkeley Alexander said.
Most policyholders will be considered including professional tenants, benefits-assisted tenants, lodgers, students, asylum seekers, home workers and those with previous bankruptcy or claims history, the company said.
"We are all about delivering the widest possible choice for brokers and their clients, even those that fall outside of the norm," said Berkeley Alexander managing director Geoff Hall.