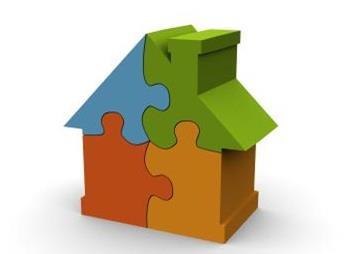 Managing general agency Modus has launched its Home Insurance Plus product on software house SSP's platform.
Home Insurance Plus is designed to cover a range of properties, property usage ad policyholders and provides coverage for buildings, contents and possessions.
It is also available for homes of non-standard construction, listed or protected buildings, holiday and weekend homes and unoccupied properties. It will cover tenanted properties including professional tenants, benefits-assisted tenants, lodgers, students and asylum seekers.
Modus director Scott Banks said: "We are focused on delivering automated products direct to UK brokers through software houses and SSP's position in the market provides tremendous reach, making them an important partner for us."
SSP head of insurer relationships Ron Atkinson added: "I am delighted to welcome Modus to our insurer panel which will strengthen the range of products available to SSP brokers.
"Modus offer a distinct and differentiated household product, Modus Home Insurance Plus and we will continue to work with the industry to deliver the best products to help our brokers."