Some brokers unable to log on to certain services as result of SSP outage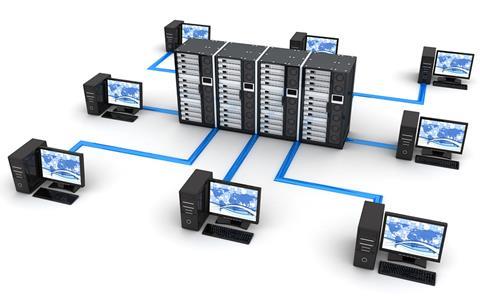 Broker software house SSP has suffered a major outage, meaning some brokers cannot log on to certain services, Insurance Times has learned.
Some brokers have taken to Twitter to air their frustration with the outage, which is ongoing and has been caused by a power failure. One broker tweeted that they have been unable to access SSP's Pure Broking system since Friday.
An online note to brokers, seen by Insurance Times, said there has been a "major incident" at SSP's Solihull data centre.
"Work has continued throughout the night, and we are still working towards full restoration today," the note said.
It added: "We will provide further updates during the day as resolution progresses."
An SSP spokesman said: "We can confirm that Solihull and the surrounding district suffered an unprecedented major power outage.
"This has affected some SSP customers hosted at our Solihull data centre who are currently unable to access selected SSP applications and services. We are working around the clock to resolve the situation and are restoring the service in a controlled manner."