The distribution business is looking to widen its management structure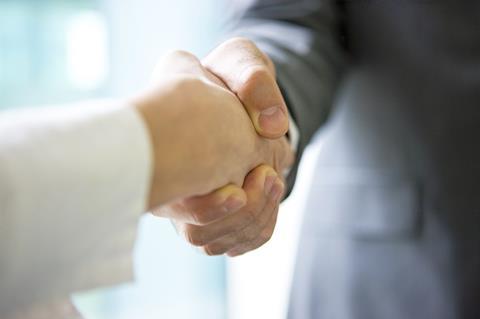 SSP distribution business Keychoice has bolstered its management team as it looks to revitalise its proposition.
Joining the team are Liz Mitchell as general manager, Claire Faulding as strategic development Manager and Ron Atkinson as head of insurer relationships.
Mitchell previously worked at BGL, while Faulding joins from broker Marsh and Atkinson joins from Swinton.
Keychoice is now run by SSP managing director Adrian Coupland after the software house realigned all of its intermediated businesses.
Coupland said: "I am delighted with the team we now have in place. They all have outstanding track records of building relationships and maximising commercial opportunities, so their knowledge and experience will be vital in bringing value to our broker base."
Mitchell, Faulding and Atkinson will add to the current managerial team at Keychoice.