Executive Living cover is aimed at individuals needing contents cover up to £150,000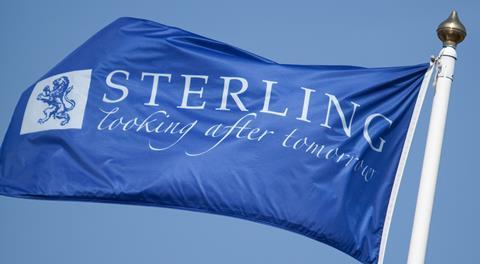 Sterling has joined SSP's Keychoice distribution platform with a bespoke emerging wealth product.
The Executive Living cover, aimed at customers with contents insurance valued up to £150,000, will be available exclusively to SSP brokers.
SSP managing director, data and distribution, Adrian Coupland said: "SSP Keychoice helps independent brokers and intermediaries to compete more successfully, with improved access to the market and products tailored to the specific needs of customers.
"We're delighted to add the new Executive Living product to this offer, building on our successful partnership with Sterling."
Sterling personal and commercial lines director David Sweeney said: "The SSP Keychoice platform broadens our distribution reach and allows us to take what we are already doing well and expand it into a new and growing segment of the market.
"This exciting next stage in our partnership with SSP demonstrates our commitment to growth through continuing to offer choice and providing excellent service to our valued customers."