Departure is on amicable terms, says software house's corporate partners head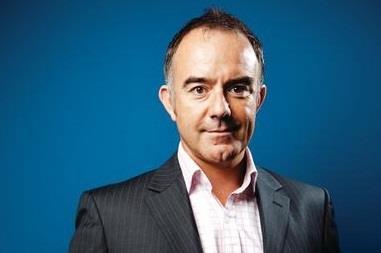 SSP corporate partners managing director Jonathan Davey will leave at the end of this month after seven years with the software house.
Davey told Insurance Times that he was leaving to pursue new ventures.
He said: "I have been there seven years. I have decided that I want to move on and do something new.
"There comes a point in time when you realise that in order to start to explore some of the opportunities that people are talking to me about, you can't do that still being an employee."
Davey said the departure is on amicable terms, and that he is keeping his shares and loan notes in SSP.
He expects to take some time out before returning to the industry.
He said: "I expect to take a few months out whilst I explore some interesting business opportunities that have been presented to me.
"It's an exciting time in the market at the moment with some really interesting propositions, and I am looking forward to coming back in the not-too-distant future."
Davey joined SSP in 2008. In 2009 he took charge of the software house's new MGA, Keychoice Underwriting.
The MGA's business was sold to Towergate in 2012. In June 2014, Davey was named corporate partners managing director at SSP.
Before joining SSP he was chief executive of broking group PBS Holdings.