Both firms say that telematics use is increasing in older motorists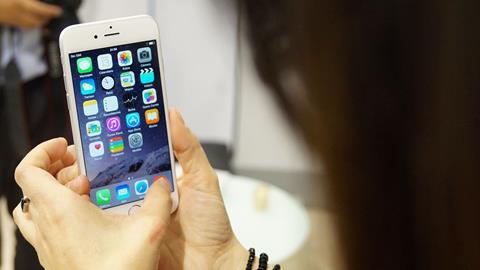 One Call Insurance is rolling out a mobile app-based telematics platform, with software built and designed by insurance tech provider SSP.
The app, called Live Drive, had been piloted by the broker earlier this year and will be available to all of its motor customers.
One Call director Oliver Rose said: "Our pilot confirmed that regardless of age, many of our customers understand the benefits offered by telematics. This new offering gives us a great opportunity to extend our reach with flexible integrated app-based and device-installed services."
Released initially on Android and Apple smartphones, the software was designed by SSP and is based on their SoteriaDrive technology. It accompanies an in-car black box and monitors all aspects of a customer's driving habits.
SSP managing director Adrian Coupland added: ""Telematics-based policies have become a much more established feature of the insurance industry, and not just amongst young drivers. Older drivers are also starting to recognise the benefits of their data being used in this way."
Deloitte recently released a study that found that 48 per cent of all motorists would be willing to track their driving behaviour and share information with insurers in order to attain a more accurate premium.