Motor incidents increased by almost a fifth (18%) on this day last year
Co-op Insurance are urging drivers to be more careful and alert on Black Friday this year, as claims have shown a particularly sharp rise in claims on the same day last year compared to 2015.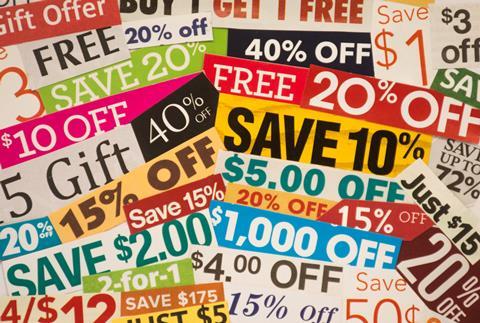 Black Friday, the tradition taken from America where high street retail stores offer discounts has grown in popularity in the UK over the last few years, meaning more people are going to the high street, and that, in turn has led to more motor accidents.
Black Friday is on 24 November this year, the day after thanksgiving in the USA.
Nick Ansley, Co-op's head of motor insurance, said: "Our claims data shows year on year that Black Friday's sales do lead to greater traffic on UK roads and therefore more incidents.
"Whilst drivers should take care all year round, unfortunately we do see an increase of road incidents on this day specifically and so we're urging drivers to take care when out on the roads."
But Cyber Monday, which falls on 27 November, the day where most of the online deals are available, has shown to be a much safer day to go out driving.
The insurer found that the number of claims from on Cyber Monday in 2016 decreased by over a tenth (12%) when compared to 2015 claims data.