Figures based on survey of 30 UK telematics providers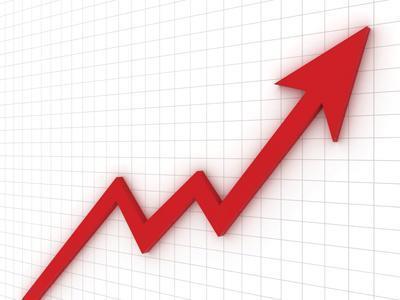 The number of live telematics-based motor insurance policies, including black box policies, increased by 40.9% in 2015, according to the latest annual research by Biba.
The number of policies has increased to 455,000 from the 323,000 live policies recorded at the end of 2014 (see chart below).
Biba has surveyed the 30 leading telematics brands in the UK to determine the number of live policies in the market.
Biba executive director Graeme Trudgill said: "Telematics is becoming the motor insurance solution of choice among young drivers as they can take control of their own premiums by electing to have their driving behaviour monitored.
"Industry statistics show there is a 40% drop in crash risk when a new driver has a telematics policy. Telematics equipment also helps reduce theft claims, many doubling as vehicle tracker devices."
He added: "We are delighted to see these figures increasing. The benefits of a greater take-up of telematics technology are many: more affordable premiums, safer roads, reduced uninsured driving and increase personal safely because some even operate as breakdown locator."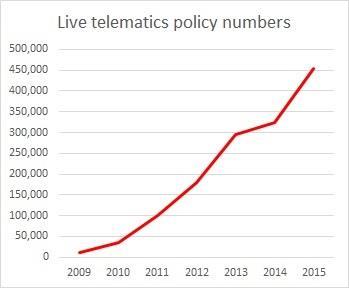 Source: Biba